Members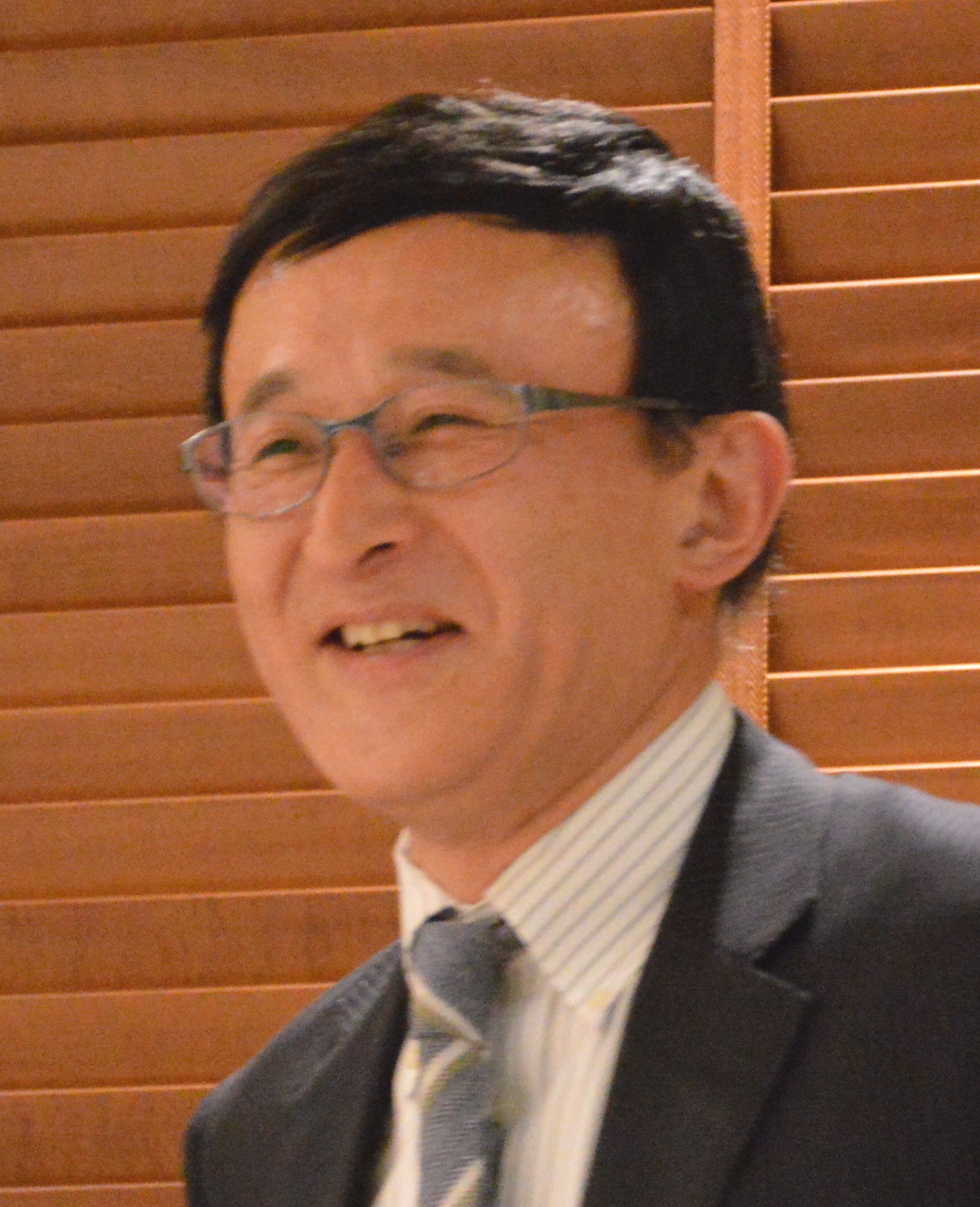 Atsuo OGURA, Ph. D., D.V.M
Chief Scientist,
Director of Bioresource Engineering Division (Professor of Tsukuba University)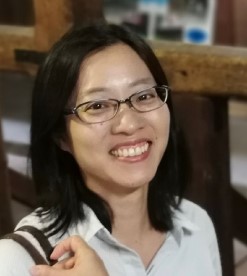 Kimiko INOUE, Ph. D.
Senior Research Scientist (Associate Professor of Tsukuba University)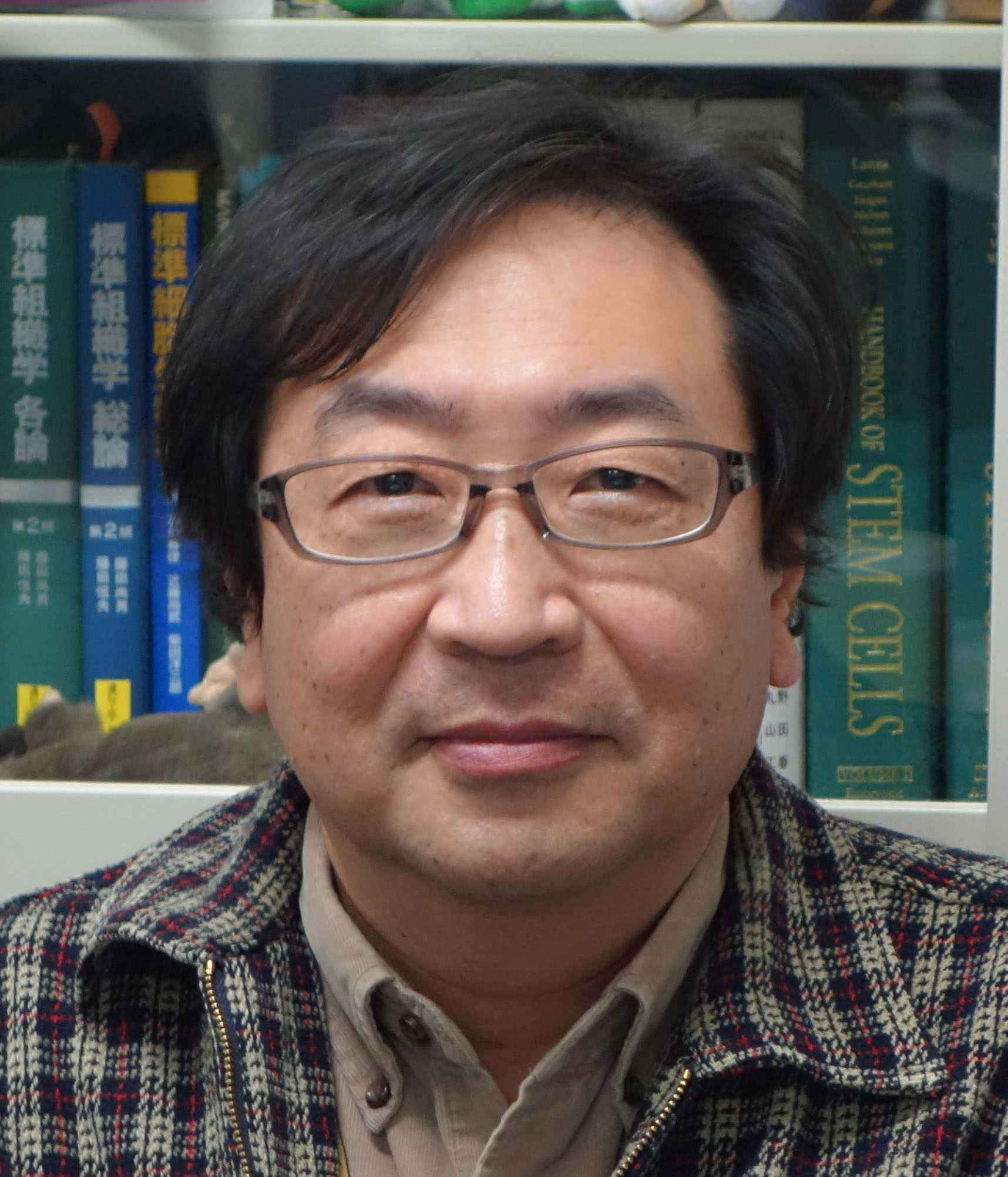 Keiji MOCHIDA
Senior Technical Scientist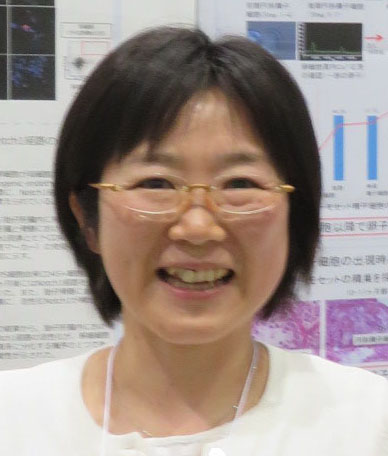 Narumi OGONUKI
Senior Technical Scientist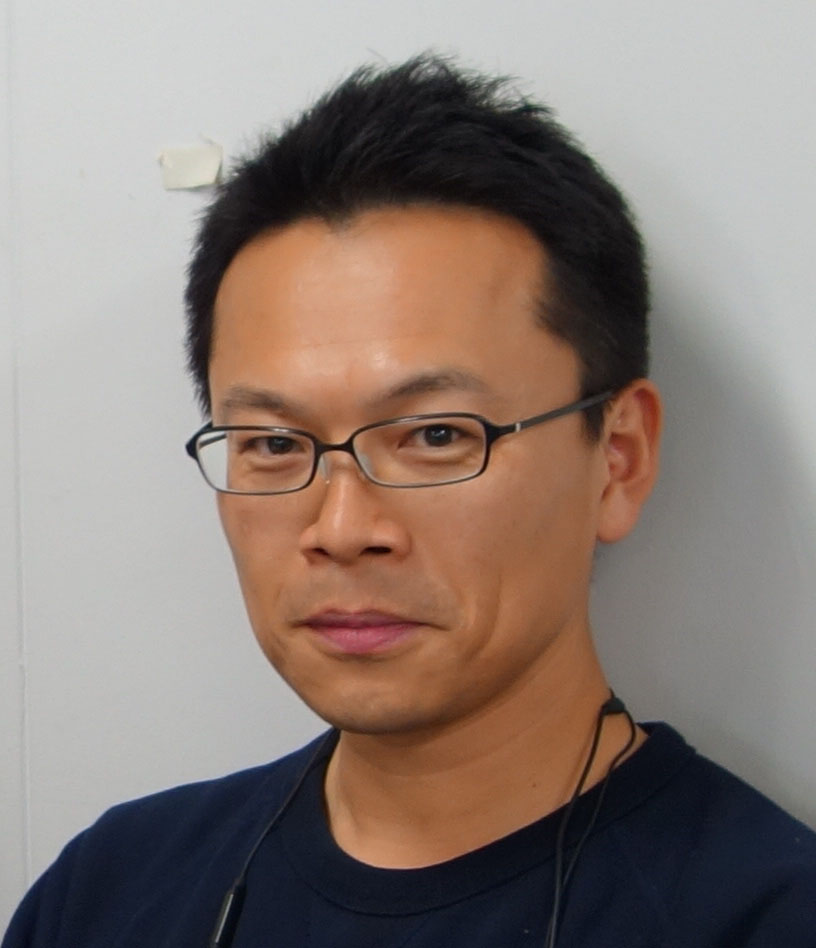 Shogo MATOBA, Ph. D., D.V.M
Senior Research Scientist
(Visiting Professor
Tokyo University of Agriculture and Technology United Graduate School)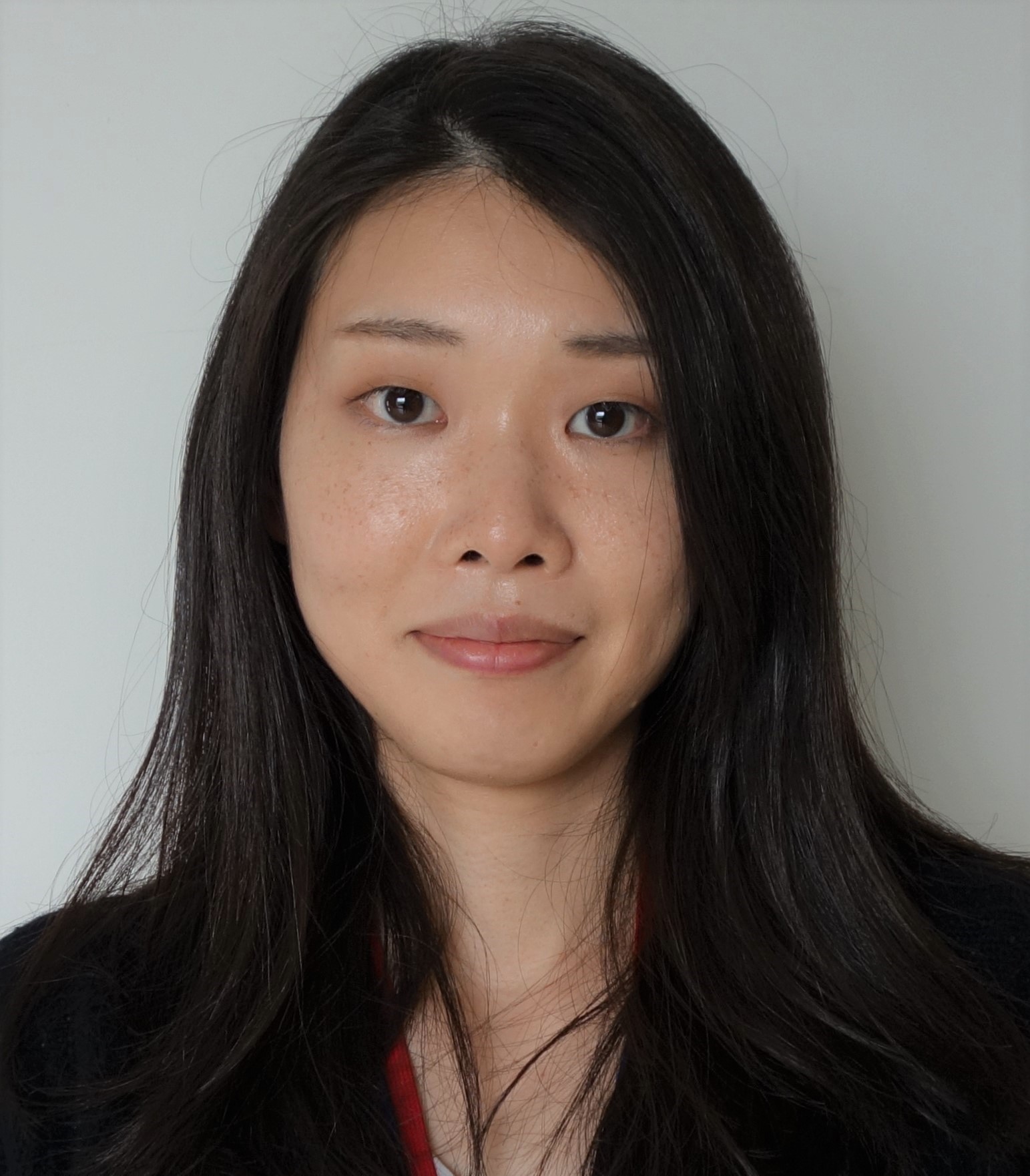 Aya UCHIDA, Ph. D.
Research Fellowship for Young Scientists
– Japan Society for the Promotion of Science –
Michiko HIROSE
Technical Staff II (BRC Technical Staff)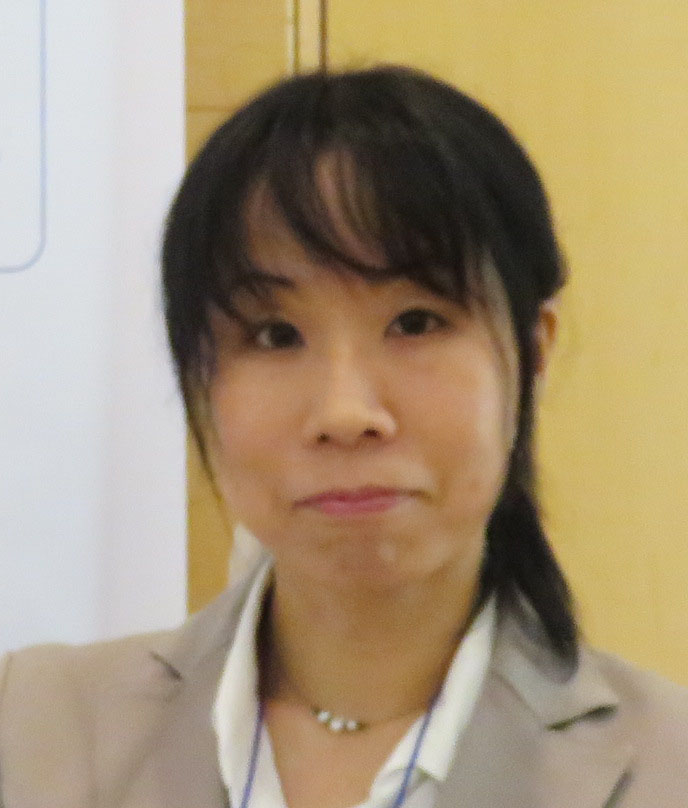 Ayumi HASEGAWA
Technical Staff II (BRC Technical Staff)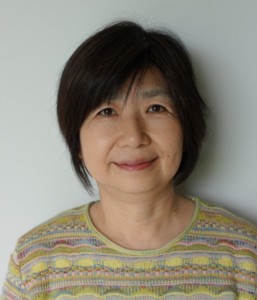 Toshiko TOMISHIMA
Technical Staff II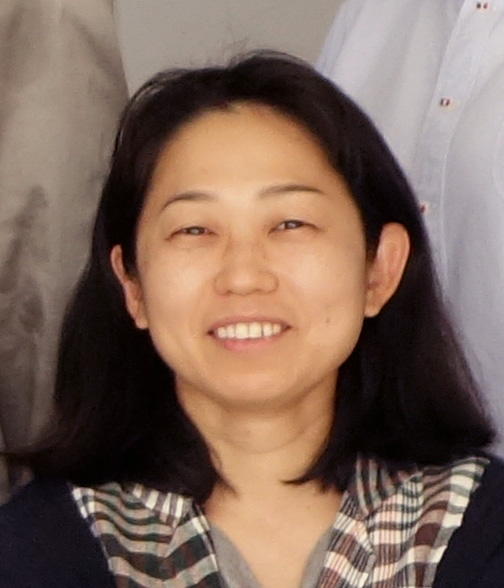 Yukiko DODO
Research Part-time Worker II
Akter Most Sumona
Junior Research Associate (JRA)
– Tokyo University of Agriculture and Technology United Graduate School –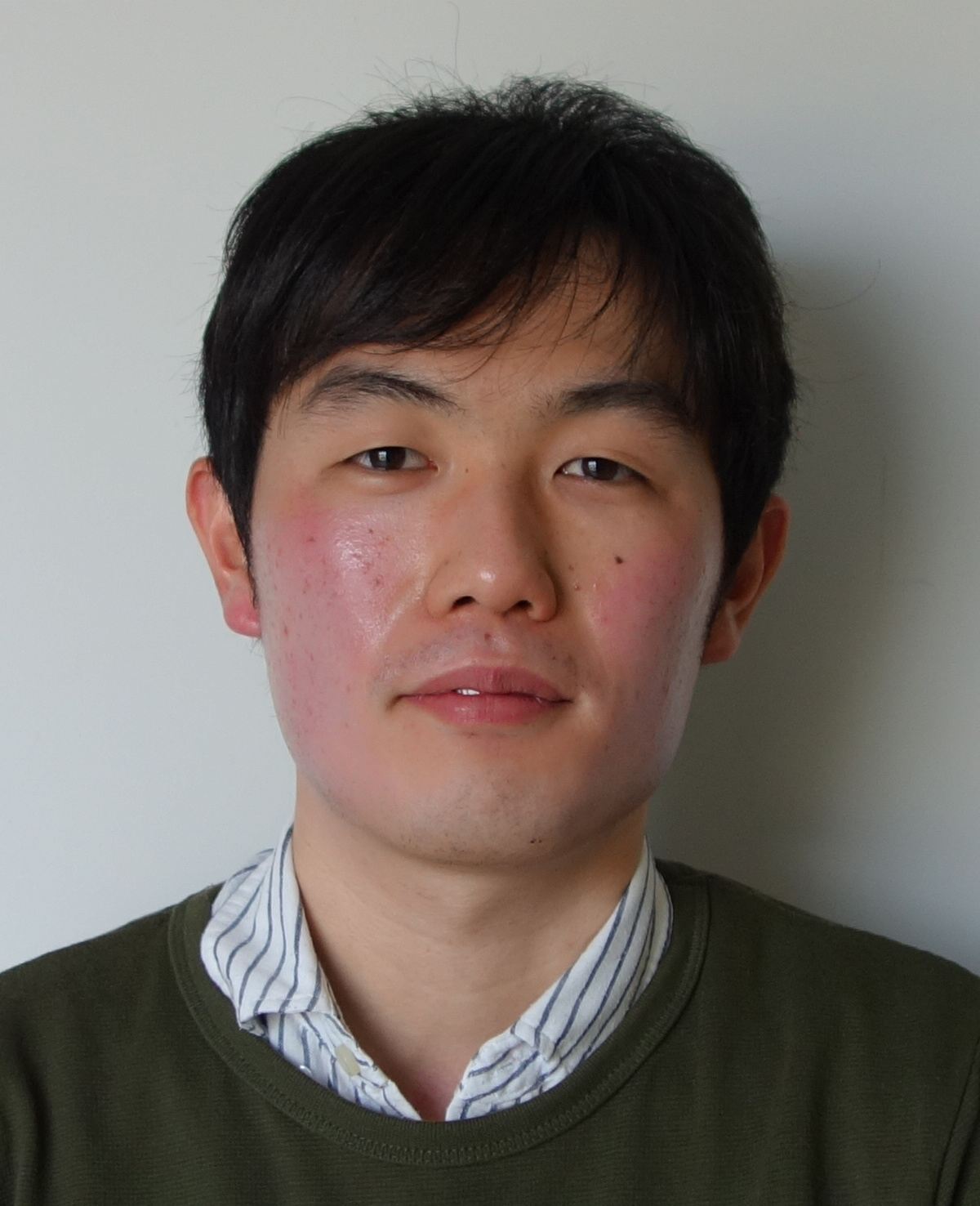 Daiki SHIKATA
Junior Research Associate (JRA)
– University of Tsukuba Graduate School –
Naomi WATANABE
Research Fellowship for Young Scientists DC1
– Japan Society for the Promotion of Science –
– University of Tsukuba Graduate School –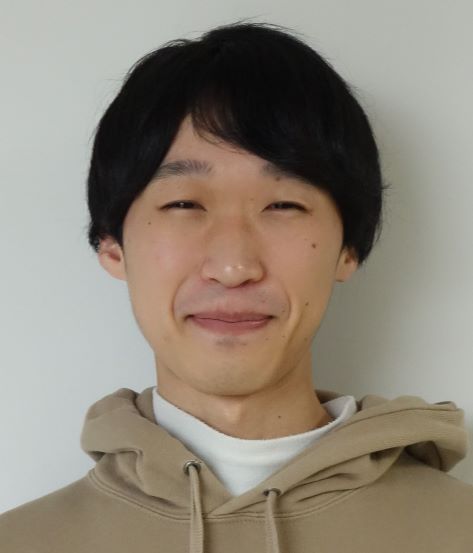 Shun TOKITA
Student Trainee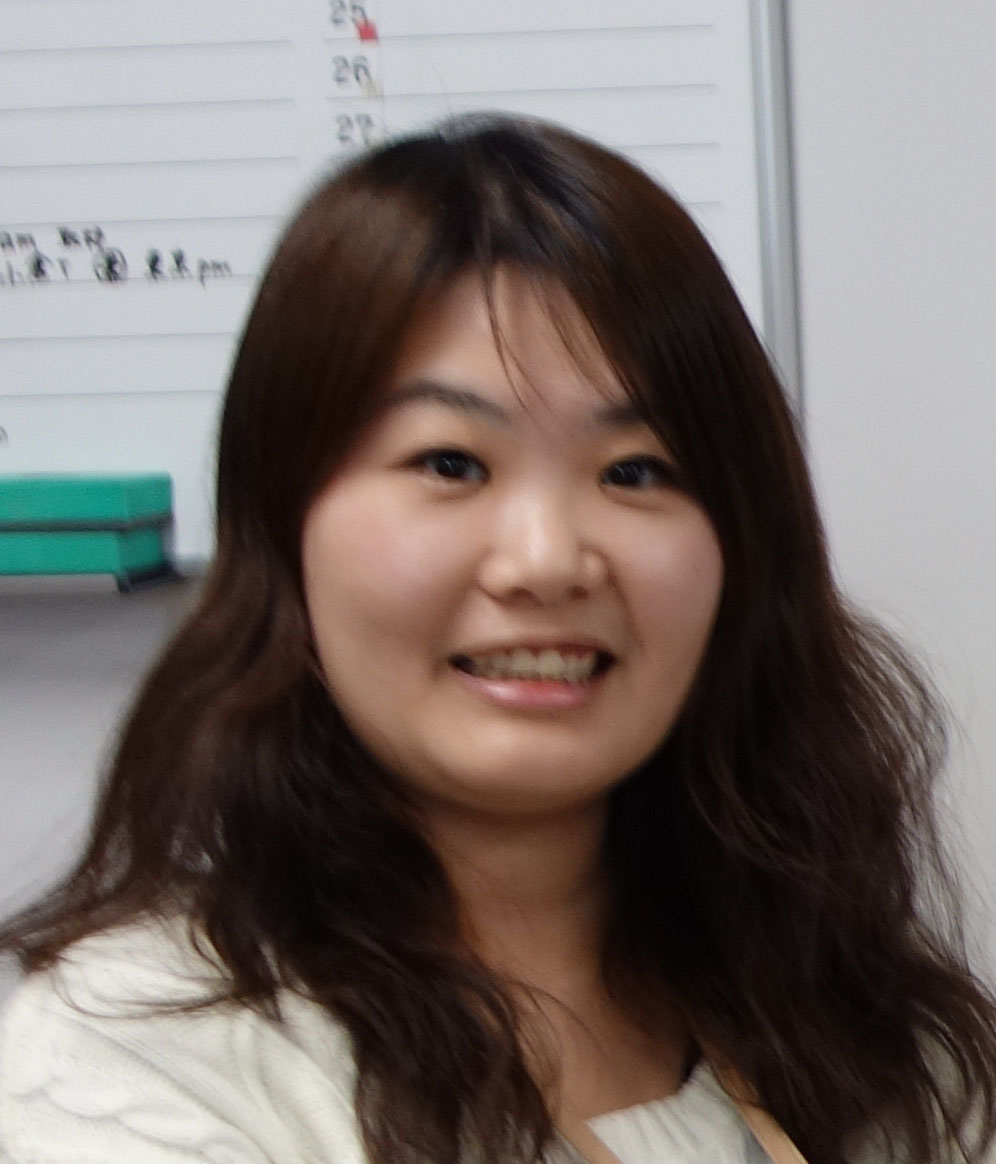 Ayano TSUKAHARA
Assistant
Visiting Staffs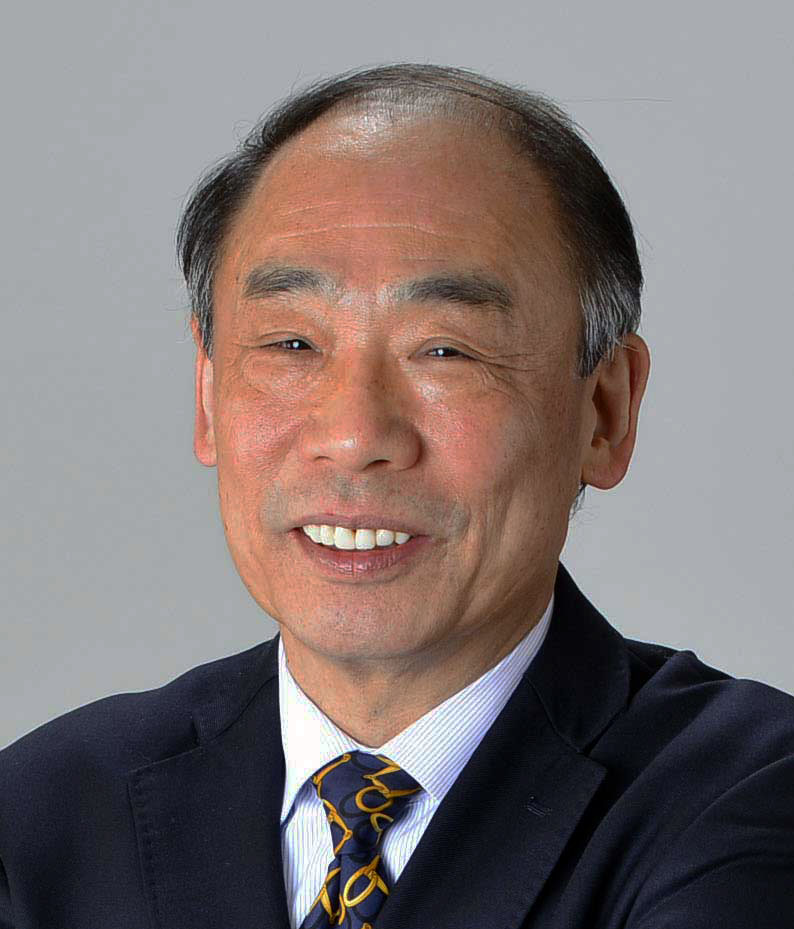 Tadashi BABA, Ph.D.
Professor Emeritus
Graduate School of Life and Environmental Sciences, University of Tsukuba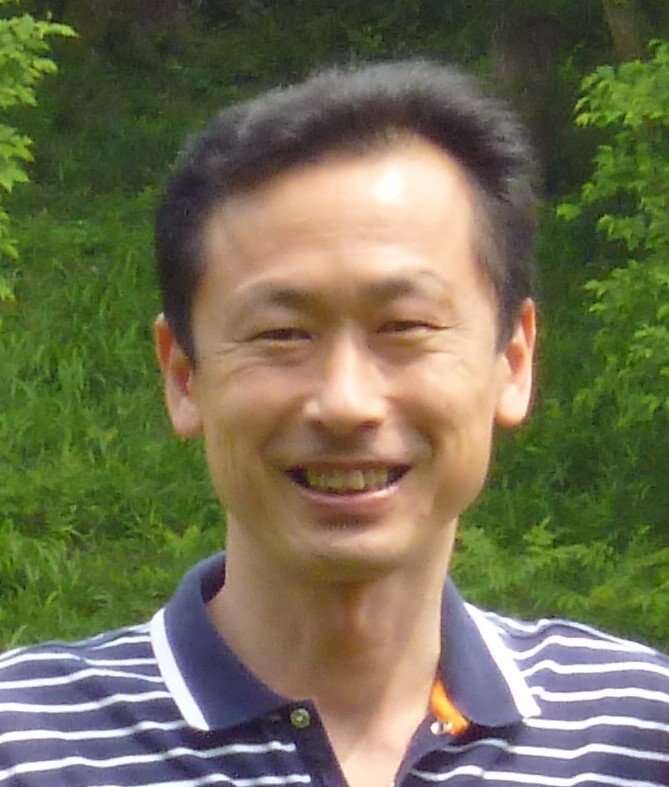 Osamu KAMINUMA, D.V.M., Ph.D.
Professor
Research Institute for Radiation Biology and Medicine, Hiroshima University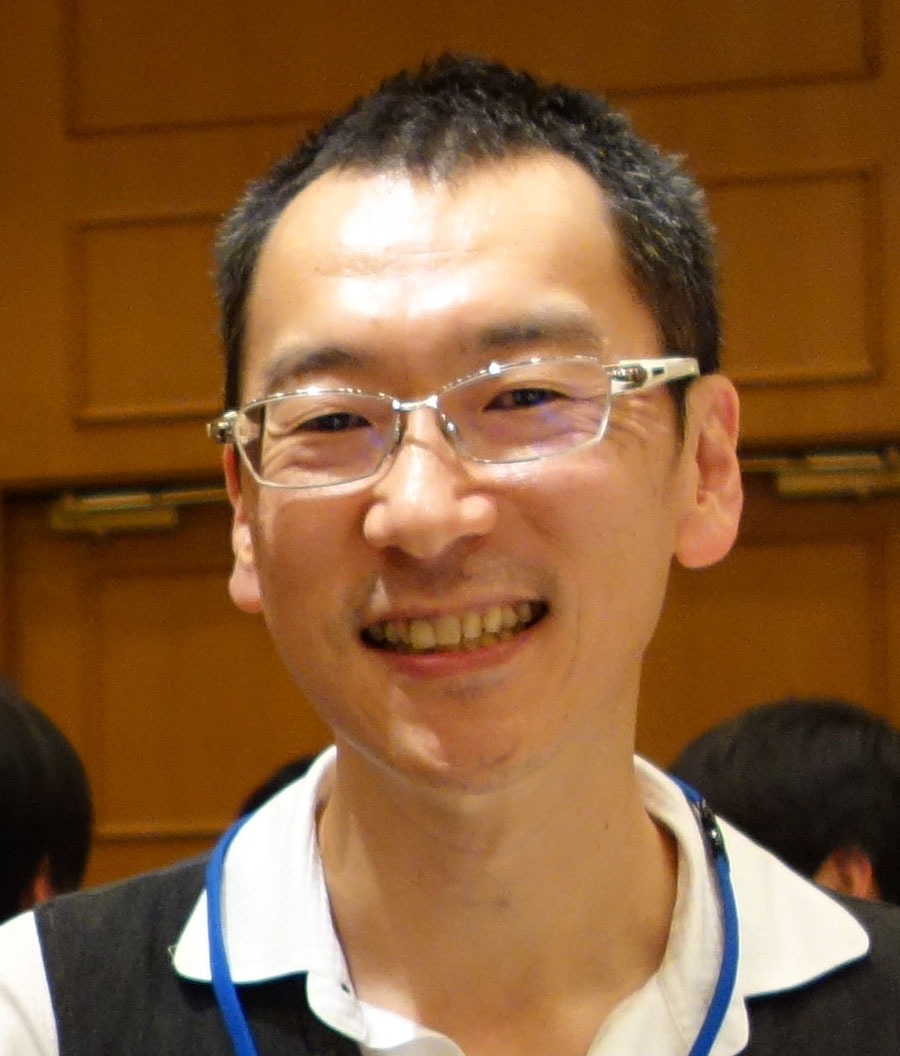 Arata HONDA, Ph. D.
Professor
Center for Development of Advanced Medical Technology,
Jichi Medical University,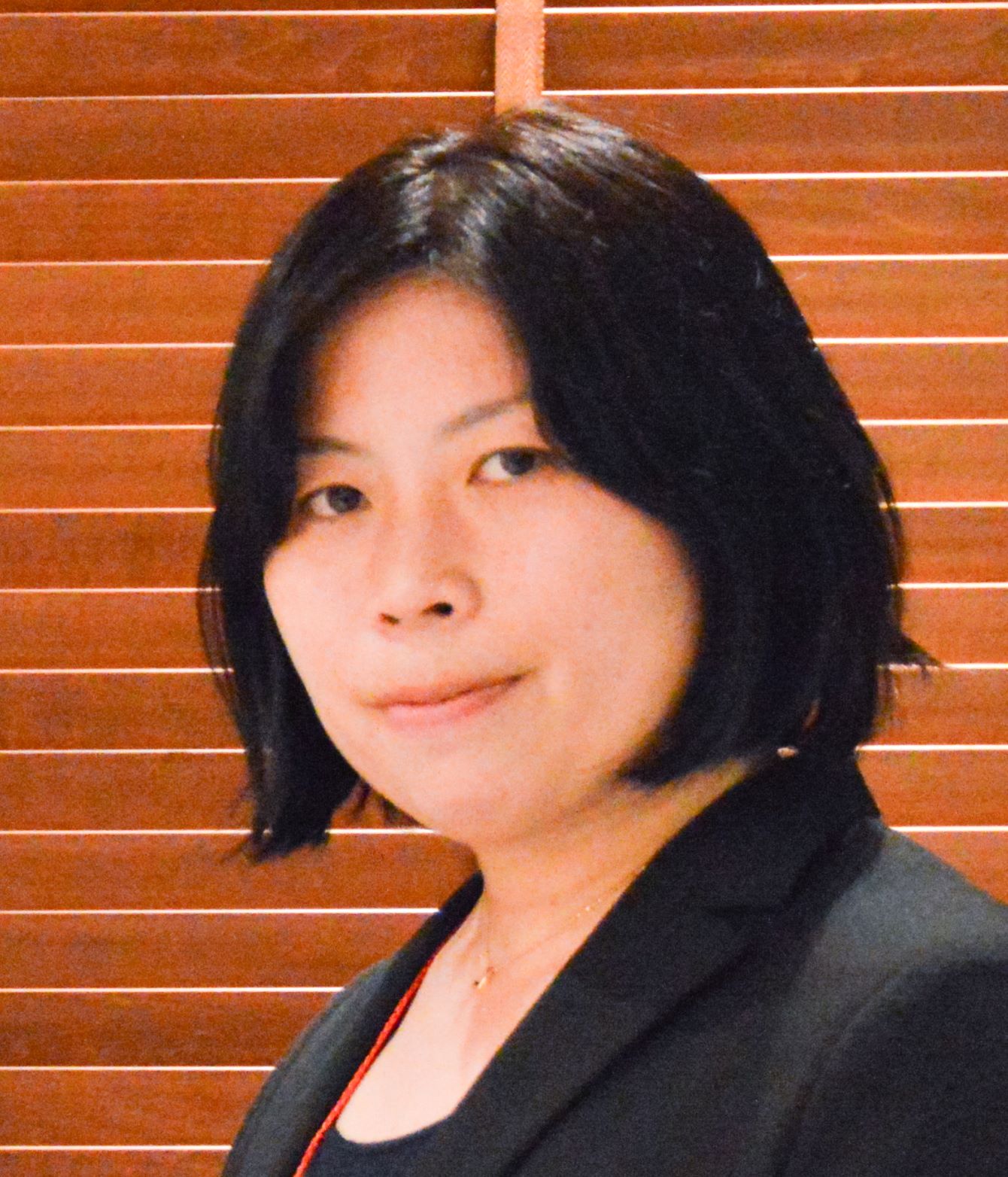 Yoko KUROTAKI, Ph. D.
Laboratory Head
Center of Basic Technology in Marmoset Genetically Modified Generation
and Developmental Engineering Laboratory
Central Institute for Experimental Animals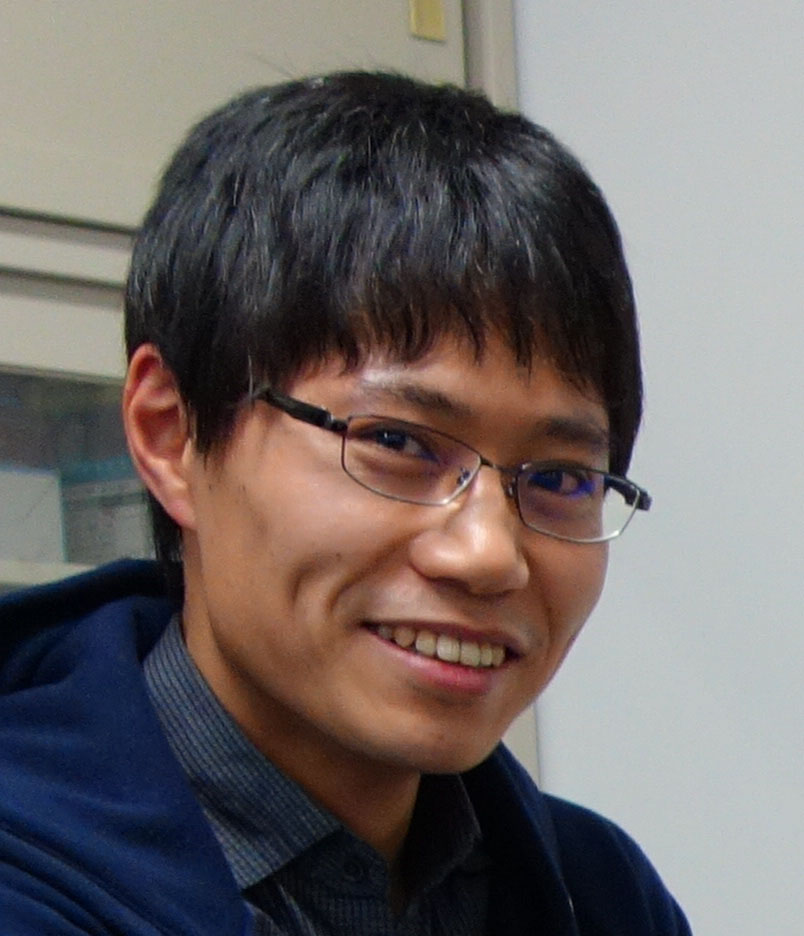 Yuki HATANAKA, Ph. D.
Research Associate
MRC London Institute of Medical Sciences (LMS), Imperial College London, U.K.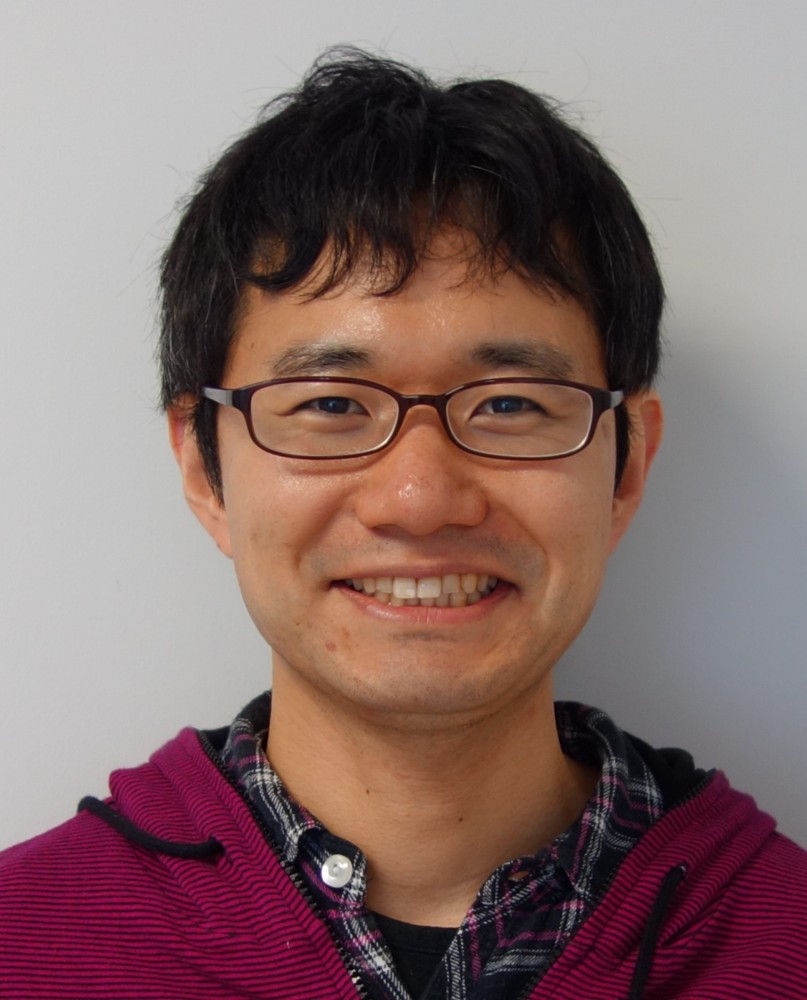 Kento MIURA, Ph. D., D.V.M
Assistant Professor
Research Institute for Radiation Biology and Medicine, Hiroshima University
Masashi HADA, Ph. D.
Assistant Professor
Laboratory of Pathology and Development,
Institute for Quantitative Biosciences, Tokyo University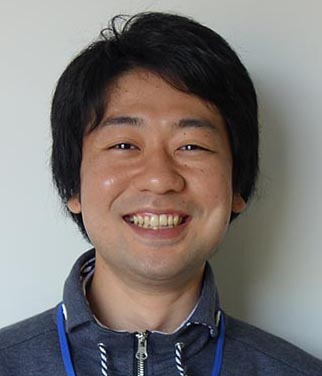 Nobuhiko ITAMI, Ph. D.
Researcher
National Agriculture and Food Research Organization